Posted on July 25 2019
BLAZING A TRAIL THROUGH THE DARKNESS
Wagons have followed up their triumphant return earlier this year, "Keep On Coming Back" with an equally catchy new masterpiece "Wake Up". After an almost five-year gap for the band, they prove their ability to meld the worlds of Americana and alt-pop, reviving their original sound with a modern flair which catapults them ahead of the competition.
"Wake Up", with its jangled riff, sweeping strings and snare that cracks like a whip, could be the soundtrack to a spaghetti western set somewhere on the plateau of a parched, pink salt lake. 
"There is a unique thickness to the air when you wake up when everyone else is asleep," says frontman Henry Wagons. "Ideas seem to bounce around faster...unhindered, like dominoes tumbling. Without any fences, thoughts can circle around, especially the anxious ones. Taking stock, in the blackness, and stubbornly reminding yourself everything is ok is the only way out, whether they are or not."

 
WAGONS are gearing up to release their new album "Songs From the Aftermath" on August 9th, followed by an Australian tour throughout September. The first single from the album, "Keep On Coming Back" took listeners on a roadtrip through their most sentimental and heartfelt memories upon its release in June.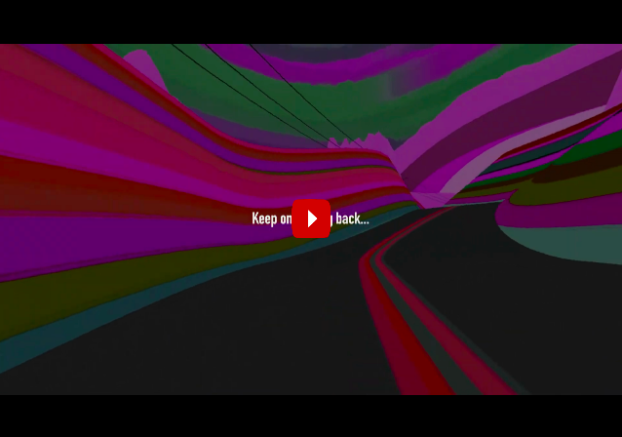 WAGONS stay atop their own tidal wave of hard-hitting, outlaw inspired, swamp rock madness, still pulsing and stomping together as a joint force, with singer Henry Wagons at the helm. Henry's fierce intellect, once hurtling toward a career as a philosopher, was thankfully derailed by a record deal, a thirst for whisky and an insatiable need to make noise, as made evident by their music and lyrics. 
The group have been regularly compared to the cheekiest and most mischievous of musical outlaws, from Johnny Cash to Nick Cave and have circled the globe testing the fortitude of some of the biggest stages at Bonnaroo, Bluesfest, Laneway, as well as SXSW and Americana showcases.
Tour Dates
Fri 06 September | Croxton Bandroom - Thornbury, VIC
Sat 07 September | Waratah Hotel - Hobart, TAS
Fri 13 September | The Lansdowne Hotel - Sydney, NSW
Sat 14 September | The Milk Factory - Brisbane, QLD (Acoustic)
Fri 27 September| Crown & Anchor - Adelaide, SA
Sat 28 September | Mojo's - Fremantle, WA
For tickets and more information
'Songs From The Aftermath' will be released on Friday, 9th August 2019.